Learn about the step and step guide and the time-saving templates.
"With our new video guides and time-saving templates we can share our knowledge and experience on cosmetic regulation at affordable prices"


Matt Taylor - Director Medic Pro Limited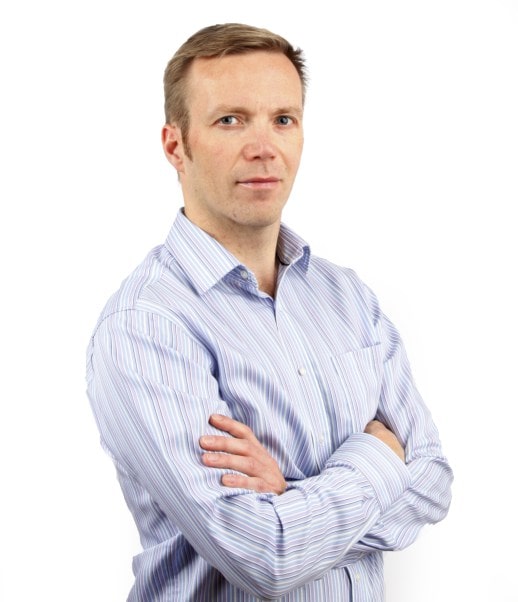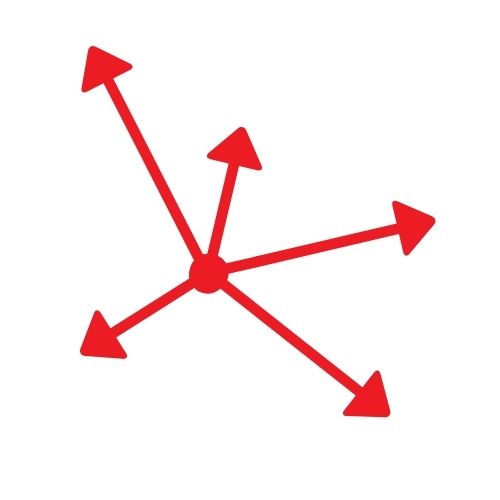 Watch the videos to learn about cosmetic regulation, safety assessments, making claims and more...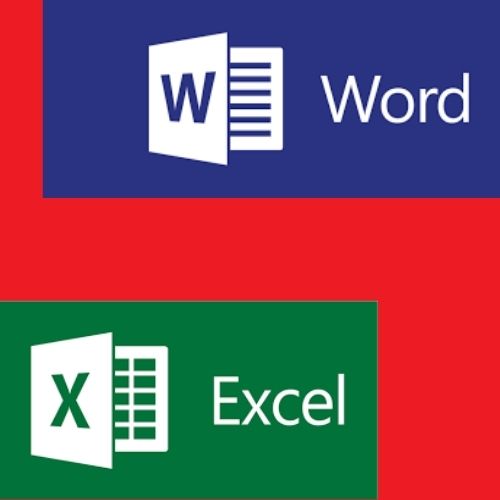 Download our Word & Excel templates to help you prepare documents for CPSR fast.
Testimonial


"The CPSR course has been extremely helpful in developing my knowledge base within the area of cosmetic testing. The course is very well put together, easy to use and the audio guide through and explanation of each stage makes it a good resource to revert to at any later stage. I would highly recommend this course to any individual or company".
Gemma - Owner Cosmetics Brand
Cosmetic Regulation: Getting Started Curriculum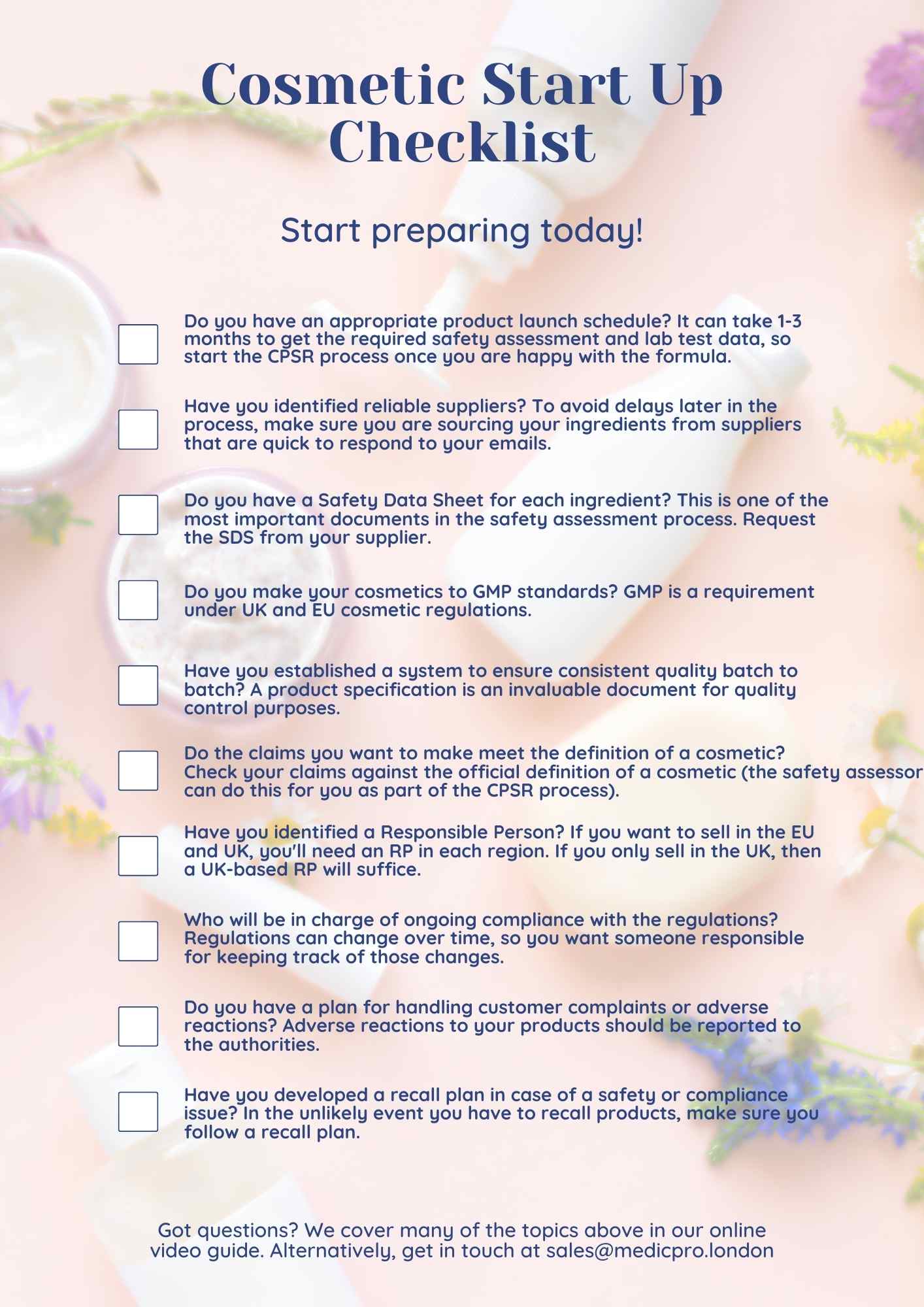 FREE Cosmetic Start-up Checklist
Download our FREE cosmetic start-up checklist. Right-click image and 'Save Image As' to save to your computer.