Learn about the step and step guide and the time-saving templates.
"With our new video guides, time-saving templates and Discord channel we can share our knowledge and experience on cosmetic regulation at affordable prices"


Matt Taylor - Director Medic Pro Limited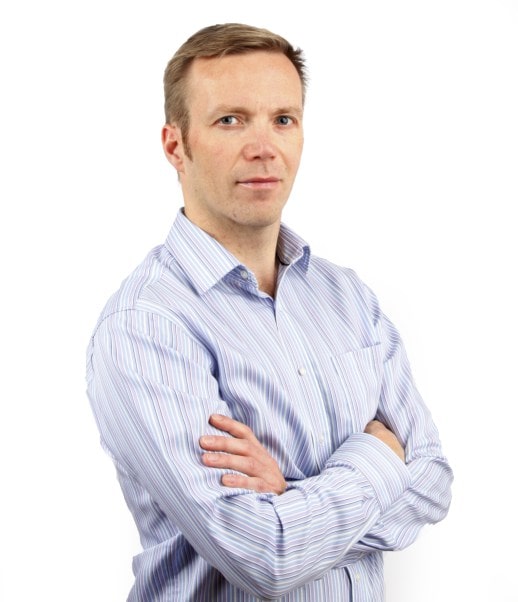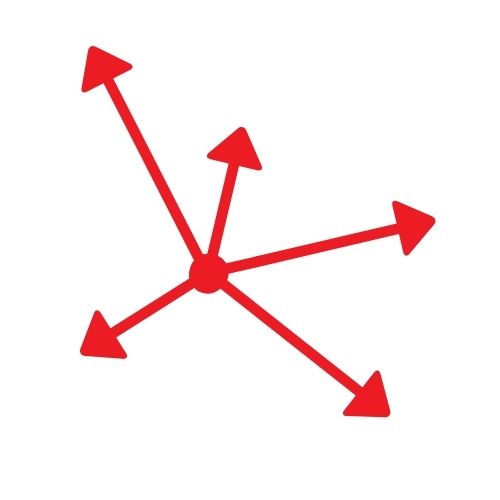 Watch the videos to learn about cosmetic regulation, safety assessments, making claims and more...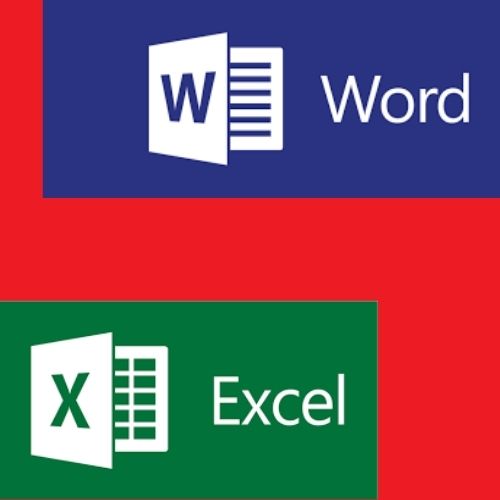 Download our Word & Excel templates to help you prepare documents for CPSR fast.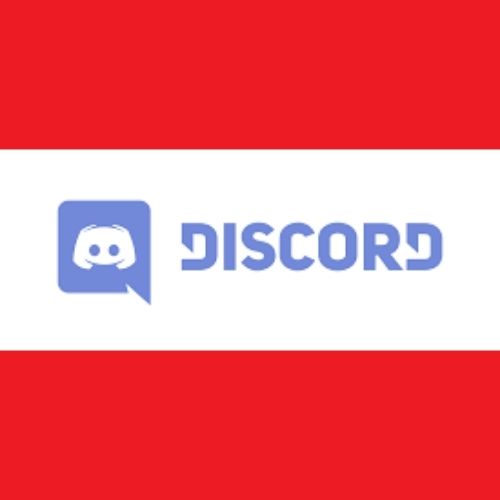 Access to Discord channel
Includes access to Medic Pro Discord channel to ask questions and post messages.
Cosmetic Regulation: Getting Started Curriculum
When you have completed the course...
We offer fast turnaround on cosmetic safety assessments
Turnaround time: 1 - 3 days 
Once you have completed the course contact us to arrange your CPSR.